Cutting through complexity with well-designed software
Abstrakti Software is a software company specialized in Application Lifecycle Management, Source Control, and Software Deployment.
"For every complex problem there is an answer that is clear, simple, and wrong." -
And for your business is no different.
Do you have a complex problem or complex scenario? We can handle that.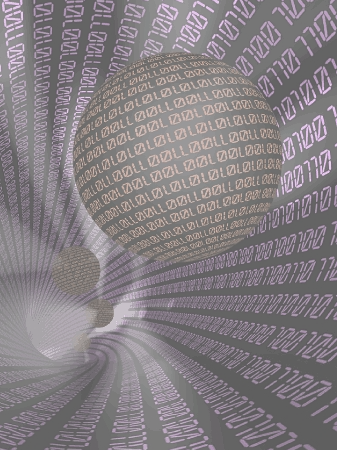 Source Control
Krepost is our flagship application which provide a painless migration of your historical source-code from SourceSafe to Subversion.
Source Control
Castellum allows you to migrate of your historical source-code from SourceSafe to Git.
Software Deployment
Are you still deploying software manually? That's brave, but risky and unproductive. Meet Servantt and deploy software easily.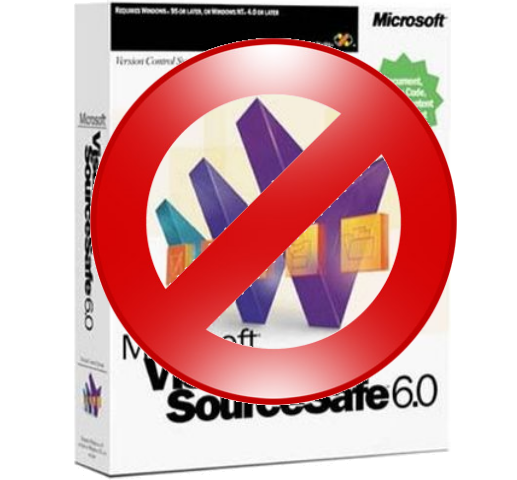 Replace SourceSafe right now
Microsoft SourceSafe has been discontinued, and has a long list of problems and limitations. Many companies and individual-users are migrating their repositories to Subversion or Git, which are the most well-established open-source Version Control Systems.
Migrate to Subversion or migrate to git and stop losing your source code.
‹
›