Cutting through complexity with well-designed software
Abstrakti Software is an IT services provider specialized in Application Lifecycle Management, Office Automation and Custom Software Development.
"For every complex problem there is an answer that is clear, simple, and wrong." -
And for your business is no different.
Do you have a complex problem or complex scenario? We can handle that.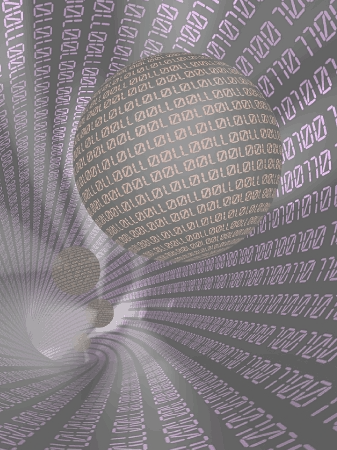 Source Control
Krepost is our classic application which provide a painless migration of your historical source-code from SourceSafe to Subversion.
Office Automation
Are you using the full power of Excel? Probably not. Contact us for custom Office/VBA automation.
Custom Software Development
Are you looking for something new? See some of our recent work.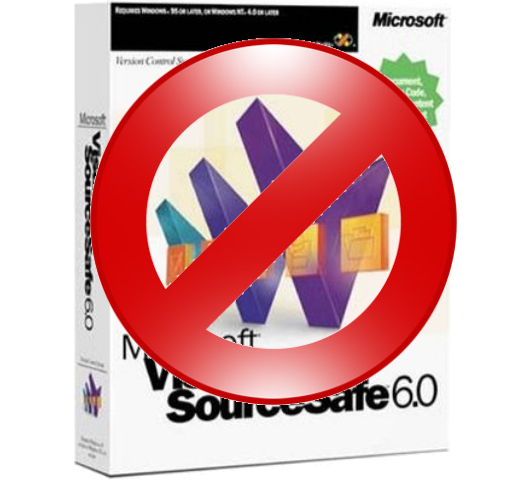 Replace SourceSafe right now
Microsoft SourceSafe has been discontinued, and has a long list of problems and limitations. Many companies and individual-users are migrating their repositories to Subversion or Git, which are the most well-established open-source Version Control Systems.
Migrate to Subversion or migrate to git and stop losing your source code.
‹
›